This page was based on a page from the VS Battles Wiki or they made the original page. All credit goes to them.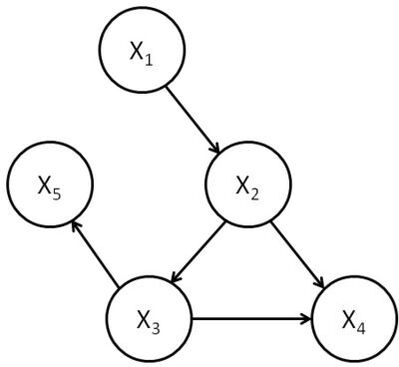 Summary
The user can redirect any cause to any effect, undo anything by inverting the relation cause/effect, or even separate them entirely, making a specific effect impossible to be caused or a specific cause not producing any effect. This allows one to achieve virtually anything by redirecting the selected cause to the desired effect. A finger snap which normally causes sound and kinetic force could instead cause a sun explosion or a massive resurrection. The user could also instantly erase anything from existence, by making it's existence the cause of it's own nonexistence. Another possibility is the instant rewriting of a whole reality, by making Reality X (the current reality) the cause of Reality Y (a tailor-made one).
At high level, the user would be able to rewrite the laws of causality as a whole, essentially playing God.
Possible Uses
Logic Manipulation
Physics Manipulation
Superpower Manipulation
Nothingness Manipulation
Cyber Mind
Intuitive Aptitude
Users
The Idea of Evil and the God Hand from Berserk
The Ultimate Intelligences from the Hyperion Cantos
Lancer (Fate/Stay Night) via Gae Bolg from Fate/Stay Night
The Choushin and Kami Tenchi from Tenchi Muyo!
Canaletto, Sul & others from Oban Star-Racers
See also
Community content is available under
CC-BY-SA
unless otherwise noted.