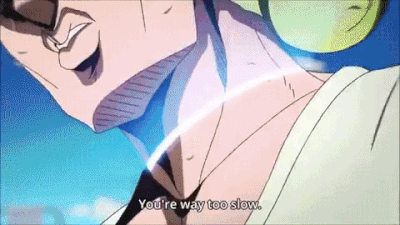 Summary
Disassembly is the ability to break down objects and people into pieces of their original form. It can be used for offensive and defensive depending on how it is applied. It also naturally bypasses conventional durability.
This ability can be a byproduct of other abilities such as Spatial Manipulation, Biological Manipulation or Matter Manipulation.
Possible Uses
Breaking down an opponents body, either killing them or rendering them unable to move.
Breaking down projectiles to stop them.
Breaking down the user's body to dodge attacks.
Limitations
Disassembling an opponents body may not be lethal depending on the variation of the power.
Even if the ability can kill people, it cannot kill people with Type 2 Immortality.
Body Control users can ignore the effects.
Restoration users can nullify this entirely.
Gallery
Community content is available under
CC-BY-SA
unless otherwise noted.