This page was based on a page from the VS Battles Wiki or they made the original page. All credit goes to them.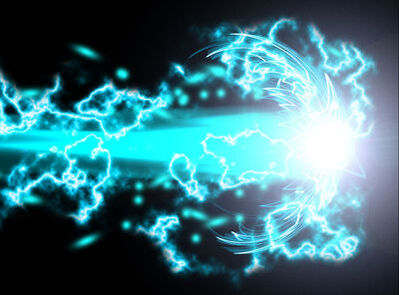 Summary
Energy Projection is a subset of Energy Manipulation in which the user is able to emit concentrated bursts of energy, most frequently for offensive purposes. The power and flexibility of this ability varies between media, ranging from simple destructive blasts to far more complex usages (i.e. Darkseid's Omega Beams).
Users
Most Dragon Ball characters
Most Saint Seiya Characters
Some Yu Yu Hakusho Characters
Most Asura's Wrath Characters
Many DC Characters, such as Superman, Darkseid, and Superboy-Prime
Virtually every character to bear the Mega Man title.