This page was based on a page from the VS Battles Wiki or they made the original page. All credit goes to them.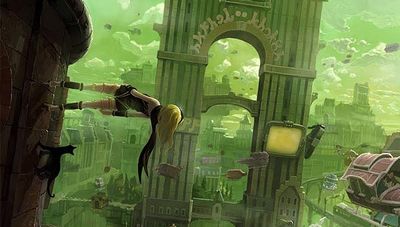 Summary
Gravity Manipulation or Tensor Field Manipulation is the power to manipulate gravity, one of the four fundamental forces that shape our universe.
Through the manipulation of gravity, users can emulate telekinesis and flight, can attract and repulse objects, can create local gravity fields to immobilize and even crush enemies, and . In the hands of its strongest users, it can be used to distort time and space, and create black holes.
Examples
As with all example lists, this is not comprehensive.