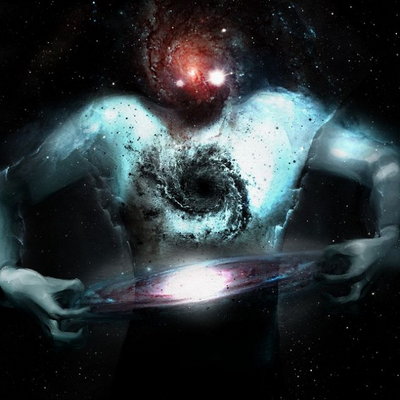 Summary
Reality Warping (also called Reality Manipulation, Alteration, and Bending) is the ability to create, shape and manipulate reality.
Users can change reality however they see fit, bending it to their imagination. Creating or reshaping entire universes, granting wishes, thinking desired objects into existence, warping time and space, and various other feats are considered child's play for even basic reality warpers.
Possible Applications
Creation on a cosmic scale
Physics Manipulation
Etcetera...
Types
Users